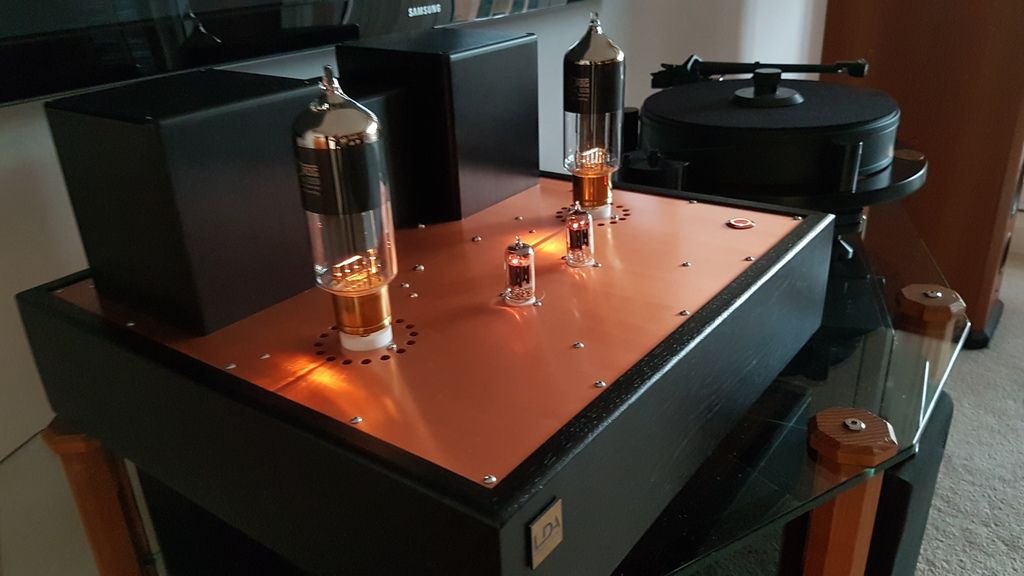 The Amp's really found it's sea-legs with some time on it; a bit of a "spendy punt" at the time, but hand on heart this thing makes you know why music is important and worth doing right.
SET done right, feck...who cares how its made, just listen. (But thanks for making it the way it was!)
Just a (slightly) inebriated show of appreciation as I sit here post Boxing Day bloat, glass of malt to hand, with Duke Ellington, BB King and Elmore James literally 6 feet from my nose pouring their hearts out.
Severely not shoddy,
Thanks Chaps.