Saw this on Ebay just now.
What a whopper.
http://www.ebay.co.uk/itm/NOS-NIB-GIANT ... xyMxpRoYdg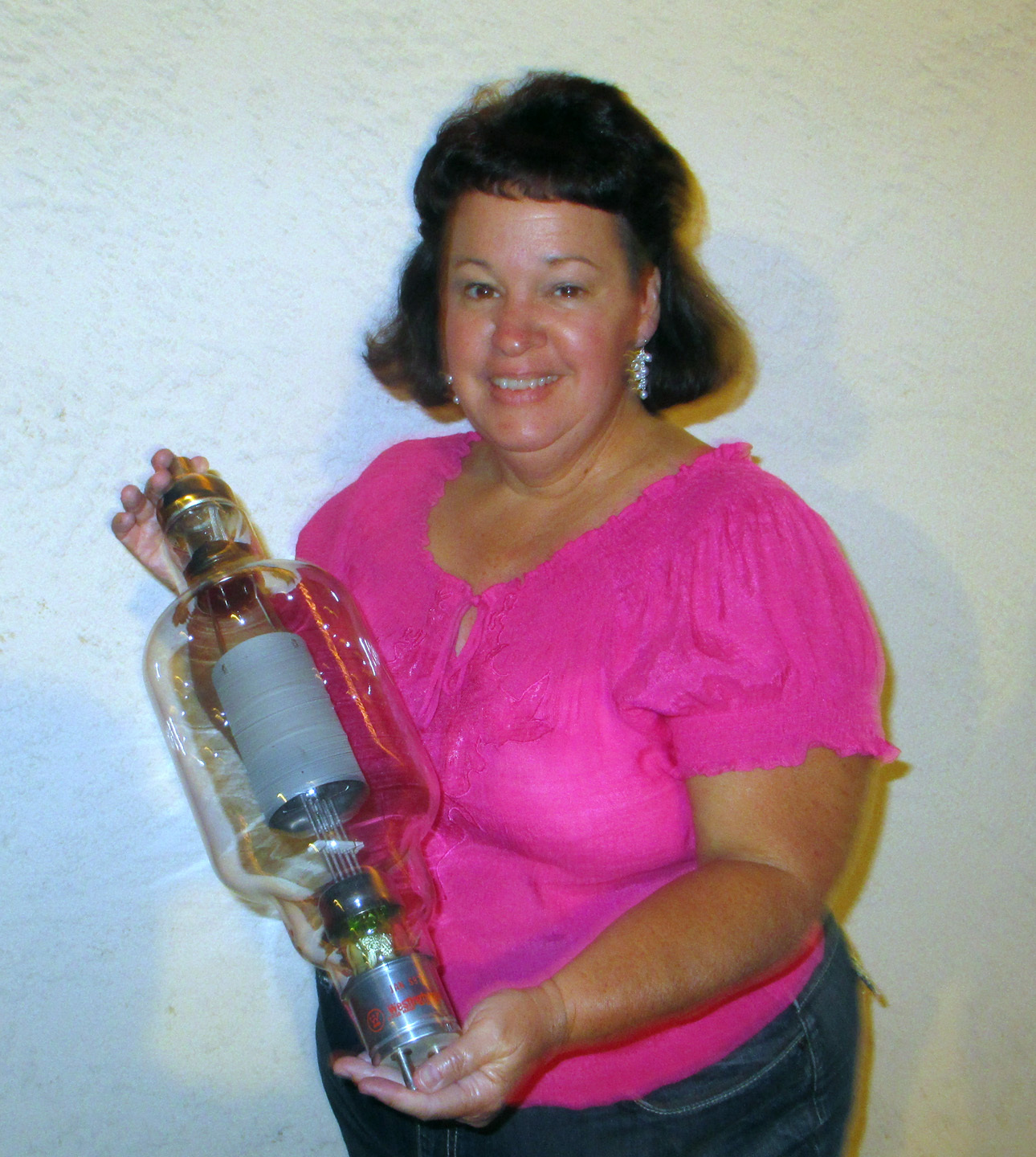 Life is what happens to you while you're busy making other plans. John Lennon

G-Popz THE easy listening connoisseur. (Philip)
---
No idea why I do this anymore
Posts: 6819
Joined: Mon Jun 11, 2007 8:33 am
Location: Bedford
Is it the rectifier or/and the proud woman holding the device that is for sale?
Philosophers have only interpreted the world - the point, however, is to change it. No it isn't ... maybe we should leave it alone for a while.
---
Social Sevices have been notified
Posts: 8011
Joined: Tue May 29, 2007 7:01 pm
Location: Denbigh, N.Wales
What a charming picture .
So is that Westinghouse or what ? - sorry yes, I just read the title.
"Peridots and periwinkle, blue medallions Gilded galleons spilled across the ocean floor" ( Mitchell )
---
Oooo, Roberts Radio's sound nice
Posts: 7512
Joined: Mon May 21, 2007 9:42 pm
That's an lightweight version of an average American woman.
"Two things are infinite, the universe and human stupidity, and I am not yet completely sure about the universe." – Albert Einstein
---
Social outcast
Posts: 3766
Joined: Wed Dec 29, 2010 8:58 pm
Location: ɐılɐɹʇsnɐ oʇ ƃuıʌoɯ ƃuıɹǝpısuoɔ
Contact:
I've used this eBay vendor on several occasions - generally OK, but he always states that they are 100%, work perfectly etc. yada yada yada... However on a couple of occasions I've had stuff that plainly wasn't NOS, had never been tested and was rubbish. Caveat Emptor.

BTW., the lady in the OP has appeared many times in his adverts.
Vivitur ingenio, caetera mortis erunt
---