The council have passed the plans for us to move premises I am happy to say.
The work will begin next week to sort out the interior as its curently a doctors surgery or was!
Plenty of nice sized rooms for demonstrating equipment, a huge foyer to put vinyl and gear on display, so I am hoping The Yorkshire Hi-Fi Club can have its next meeting there sometime in February.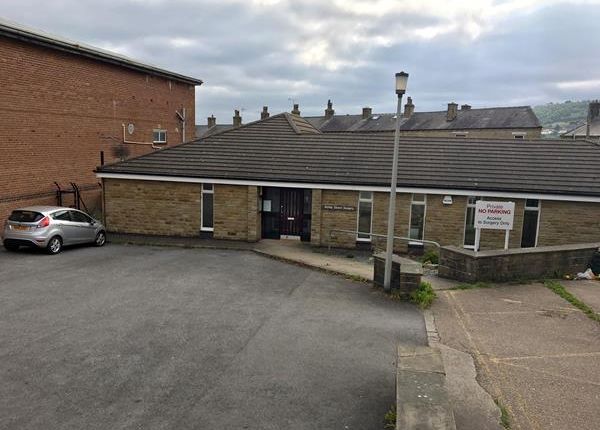 Plenty of parking spaces as well!